Model Builder: The Witcher & Cyberpunk 2077 Announcement Trailer
Screenshots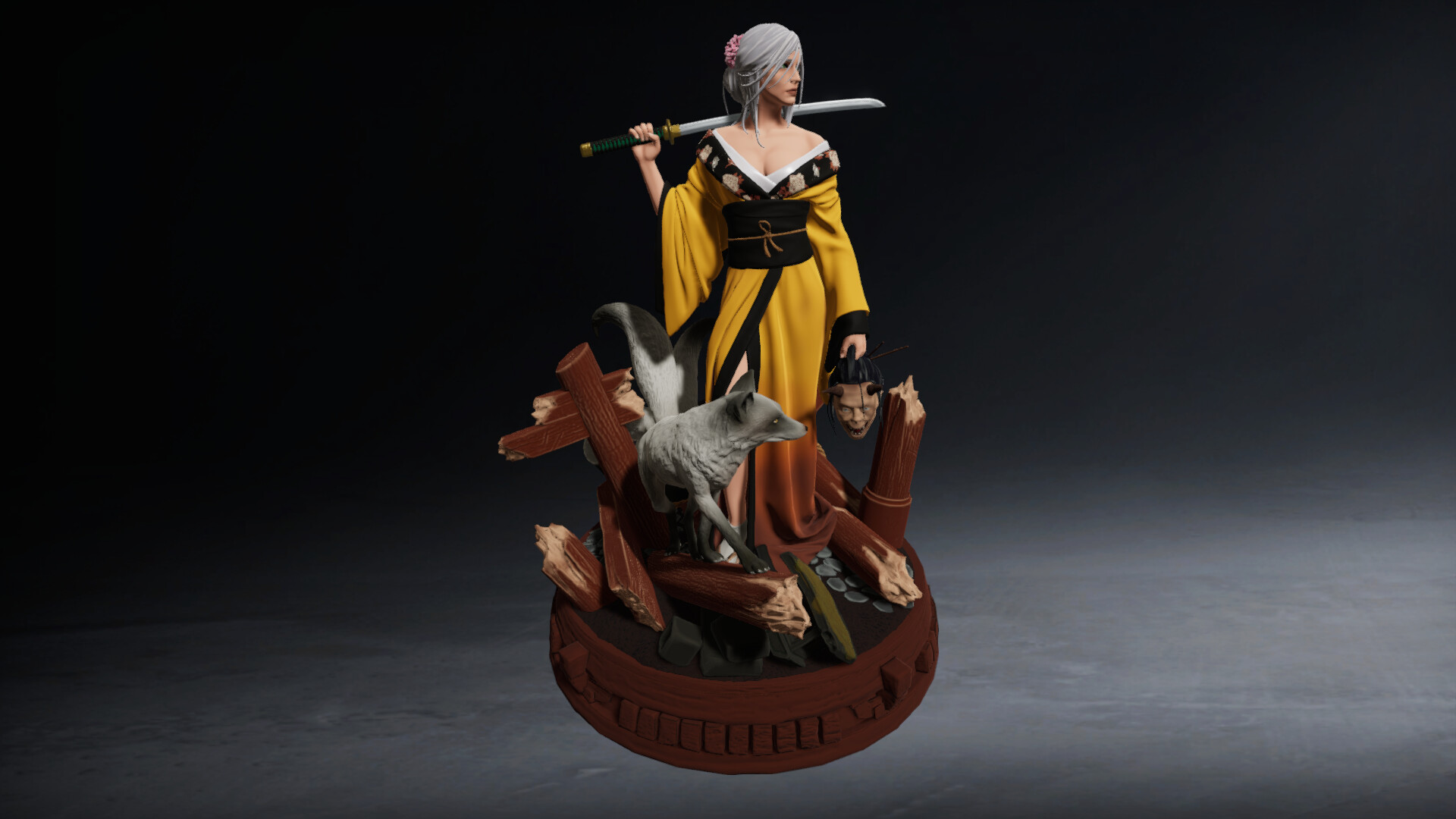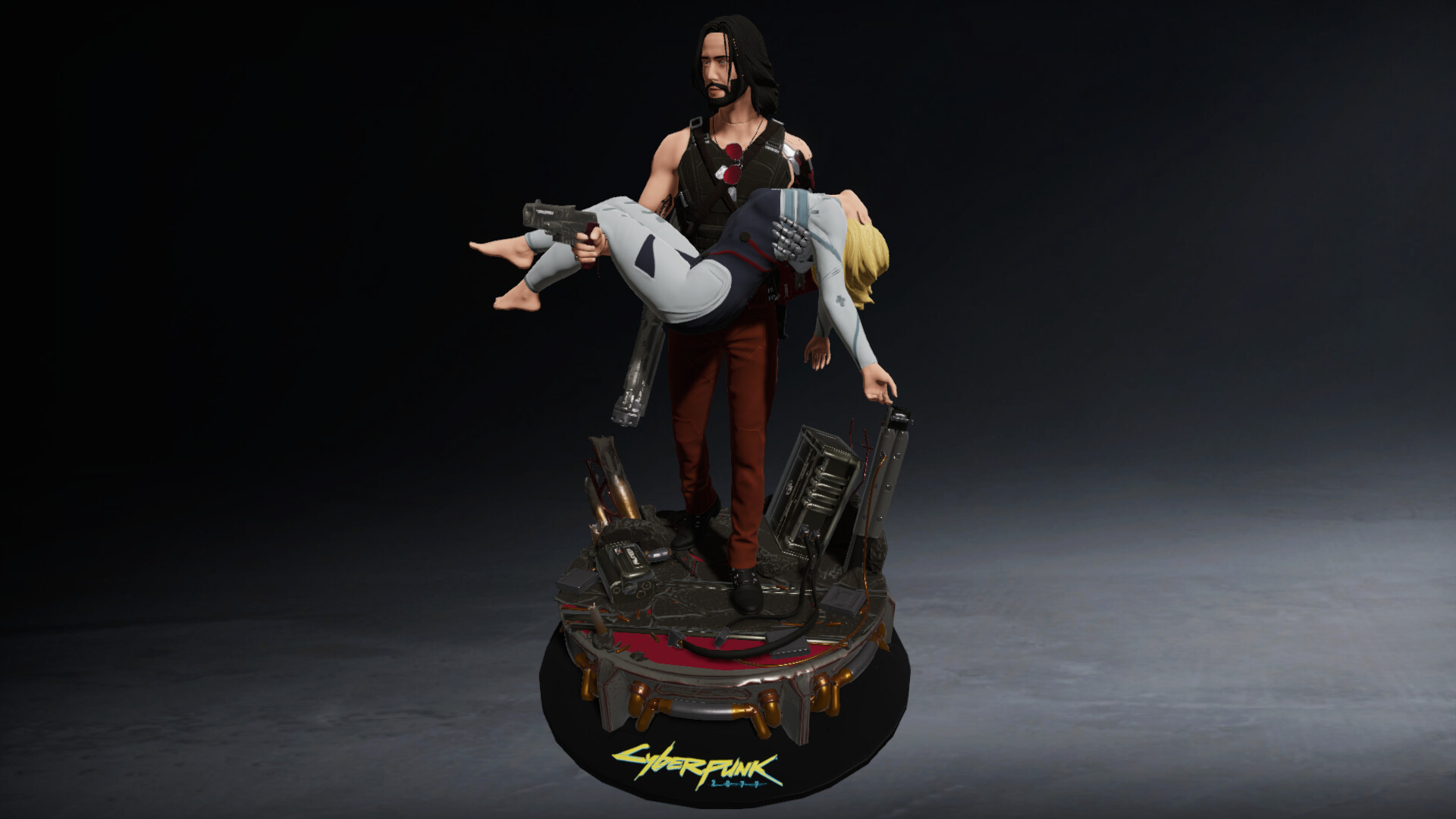 ---
Expand your collection of scale model kits with this new DLC pack created in cooperation with CD PROJEKT RED!
Model Builder: The Witcher & Cyberpunk 2077
contains five new models known from the adventurous and immersive worlds created by CD PROJEKT RED. Every new model is linked to a new quest and new Steam Achievement! Get them all and get creative!
NEW MODELS
Continue an epic journey in the scale modeling world! This time, together with CD PROJEKT RED, we want to invite you to explore the adventurous worlds of The Witcher and Cyberpunk 2077! Inside this DLC pack, you will find
five new scale model kits:
THE WITCHER
Geralt Ronin - Lone Wolf

Yennefer The Kunoichi

Ciri - Character Bust

Ciri and the Kitsune - Before the clash
CYBERPUNK 2077
Every new model is connected to a new quest with a different task to complete and new painting schemes to create! We are also introducing five new Steam Achievements to unlock with this DLC.
Remember: This content requires the base Model Builder game on Steam in order to play.